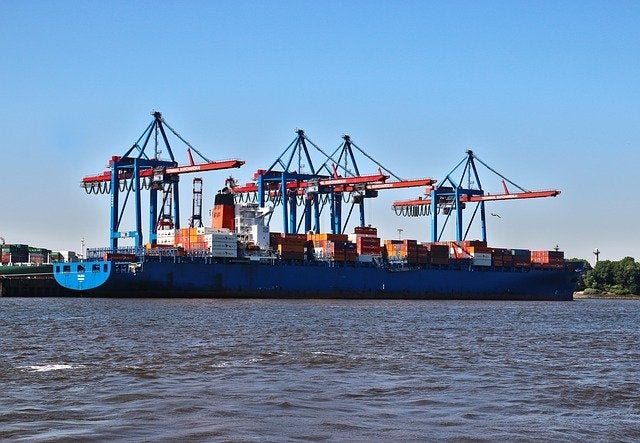 Understand the impact of the Ukraine conflict from a cross-sector perspective with the Global Data Executive Briefing: Ukraine Conflict
---
Suppliers of marine fuel have paused offering their services to vessels with the Russian flag at key European ports in light of Russia's invasion of Ukraine, reported Reuters.
The sellers have suspended services to Russian vessels in Spain and Malta, the news agency said citing five industry sources familiar with the matter.
Russian oil tankers will have severe logistical issues while moving to Asia from the Baltic due to the restriction in access to refuelling points in the Mediterranean Sea.
This is also expected to pose safety issues for vessels carrying flammable cargoes at sea, according to shipping sources.
The suspension in refuelling services by suppliers has been driven by a host of factors. This includes the imposition of "self sanctioning" by firms by avoiding signing contracts with Russian entities in the wake of the conflict, reported the news agency citing sources.
Banking curbs have also created problems for marine fuel suppliers, as such deals are usually priced and paid in US dollars.
Reuters reported one source as saying that Russian-flagged vessels are unable to receive marine fuel in Malta, the British overseas territory of Gibraltar or neighbouring Algeciras in Spain.
A government official in Malta stated that the country is blocking access to Russian-flagged vessels at its ports.
Port authorities would "reject calling requests by all ships either owned or operated by anyone connected to the country, not even for bunkering, in accordance to UK rules," the news agency quoted a Gibraltar government spokesperson as saying.
Last month, Greek shipping services firm Angelicoussis Group CEO said that shipowners have become cautious to move Russian oil cargoes due to the Ukraine conflict.
Related Companies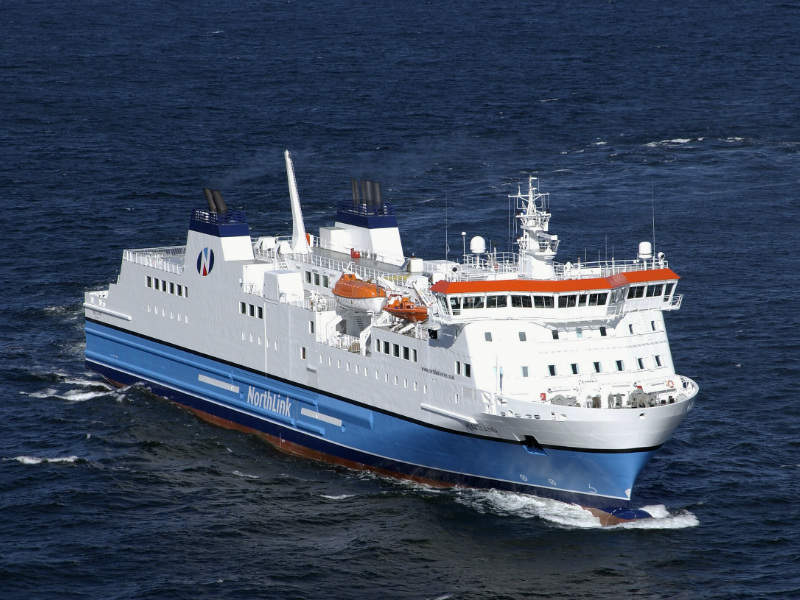 Marine Brakes, Clutches, Stopping, Turning, and Locking Systems