The Gadgeteer is supported by readers like you! If you buy something through links on our site, we may earn an affiliate commission at no cost to you. Thank you! Learn more.
REVIEW – SwitchBot has been impressing me for the last few months with their innovative, yet reasonably priced gadgetry like their curtain closing robot, contact and motion sensors, and now with their Color Change Bulbs. The Holiday season is a perfect time to try these out!
What is it?
SwitchBot's Color Change bulbs are 120-volt, Wi-Fi-connected, LED illumination sources capable of producing 16-million colors from a standard lightbulb socket.
 Hardware Specs:
120-volts (other voltages are available for international use)
Fit standard bulb sockets
16-Million colors
Up to 800 lumens
Dimmable
Manual and programmable color-changing capabilities from the SwitchBot app
Voice Control compatible
Grouping compatible
10-Watts (60W incandescent comparable)
25,000-hour lifespan
4.2-ounces
5.83 x 2.56 x 2.52 inches
Supports Alexa, Google Home, Siri Shortcuts, SmartThings, IFTTT, and Clova.
2.4GHz Wi-Fi network compatible
What's in the Box?
Color ChangeBulb
User manual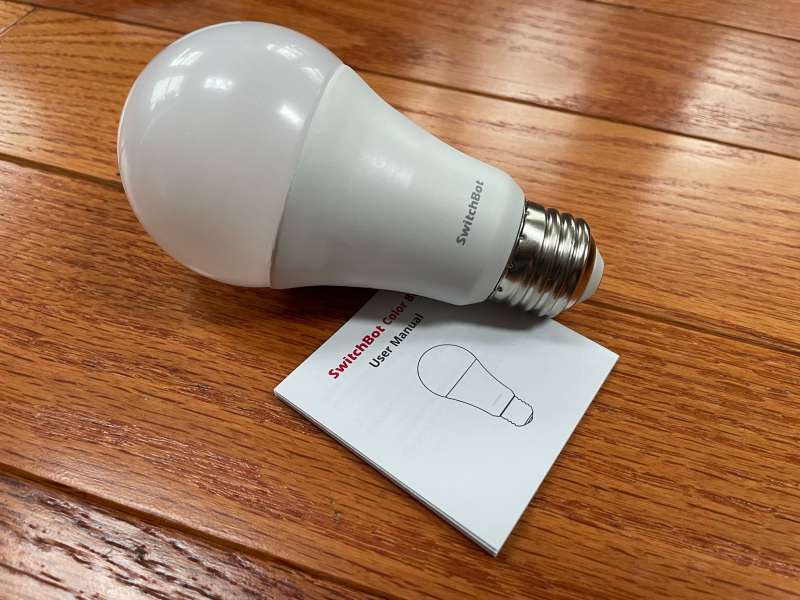 Design and Features:
SwitchBot generously sent four Color Change bulbs for evaluation.
Packaging is minimal, but properly boxed, shouldn't pose a damage issue in shipping.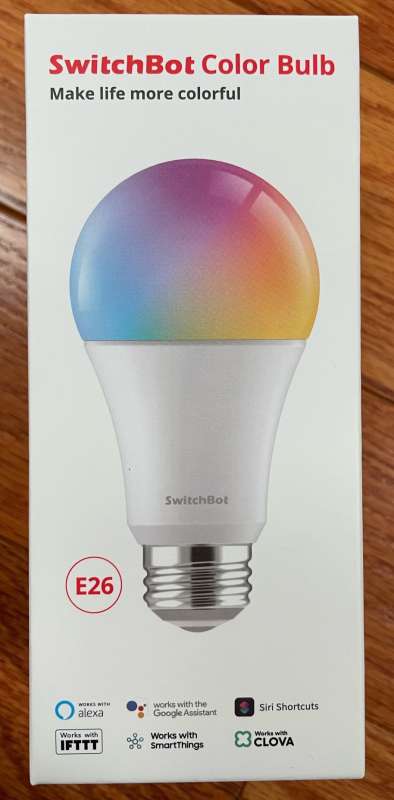 Adding bulbs to the app took no more than 30 seconds.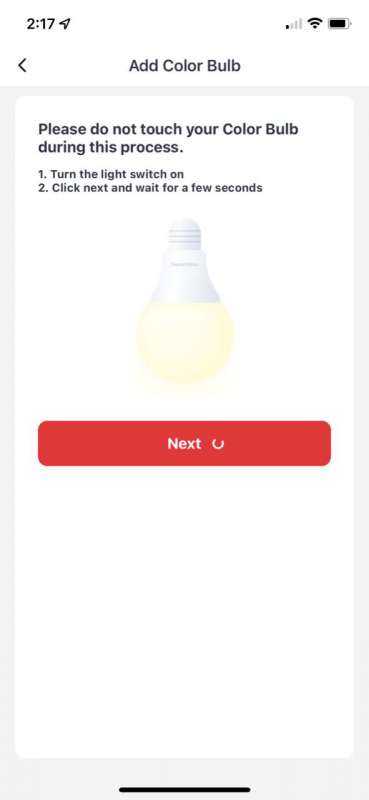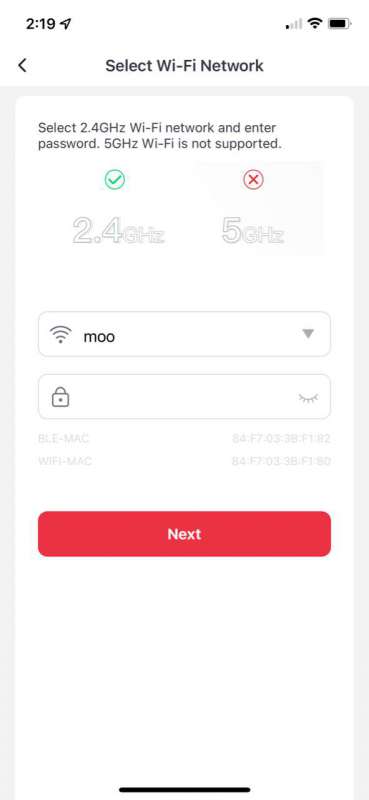 The app's bulb control is divided into "White," "Color," and "Dynamic."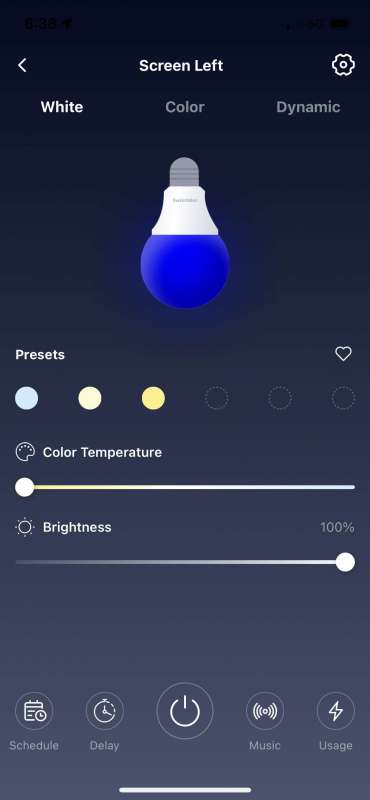 "White" configures the bulb tint anywhere from a very cool blue tint to a yellowish warm white tint and everything in between as well as brightness. Do you need to match the tint of an existing fixture, décor, or holiday decoration? Six quick access buttons provide instant access to user-selectable tint and brightness levels.
"Color" is equipped with a similar slide bar that can run the bulb through the entire gamut of colors. Reaction to the slide bar's movement is duplicated on the bulb almost instantly. Similar settings for custom choices are provided.
Both the "White" and "Color" screens have configurations for schedules. Time of day, days of the week, and fade rate (from instant to 60 minutes) are all programmable and worked flawlessly.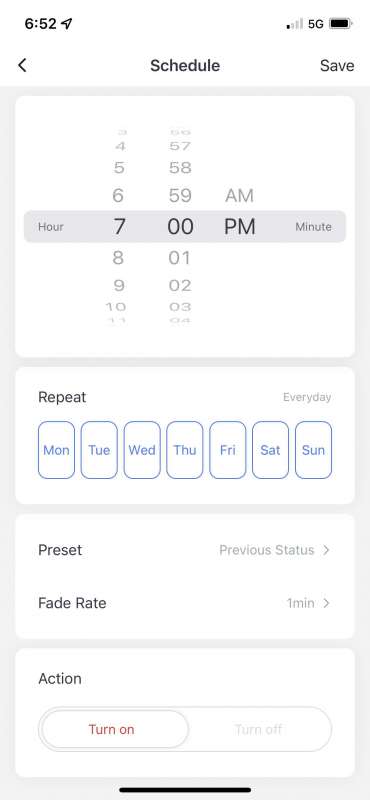 Also featured are delay timers that will turn the bulb on or off based on the current time.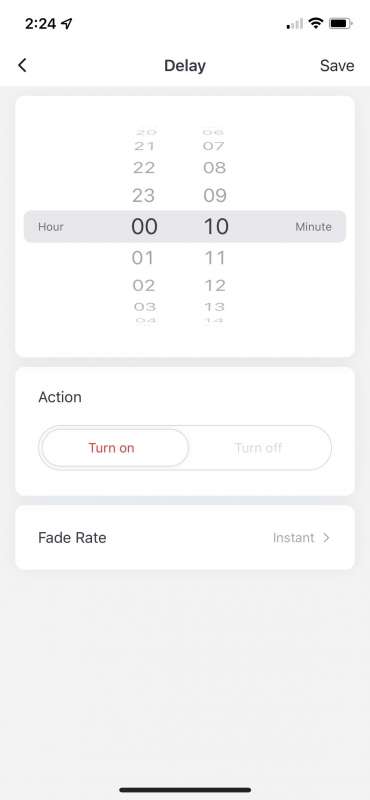 "Dynamic" has preprogrammed or programmable patterns with several different fade and flash patterns. Do you want to flash your lights red, green, and blue for Christmas? Pink and white for Valentine's Day? Five shades of green for St. Patrick's Day? This is where you do that. The same schedule and delay timers are available for "Dynamic" modes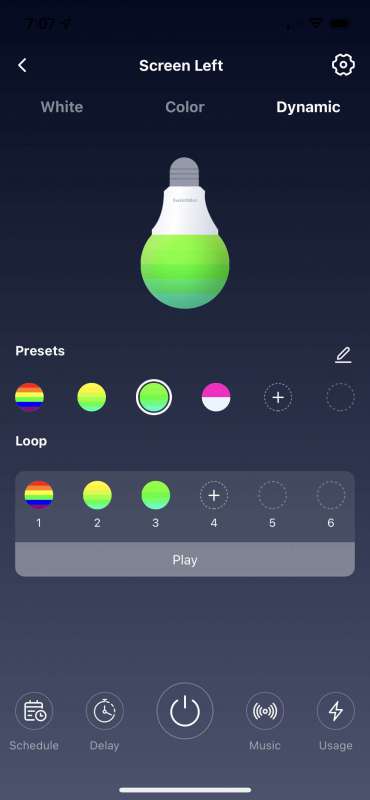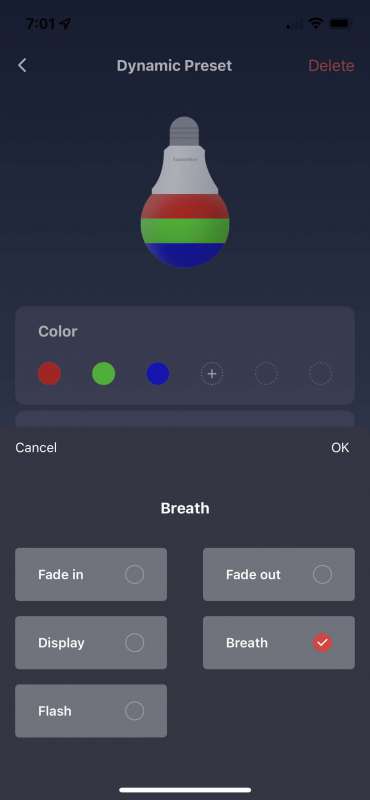 There is even a funky "Music" mode that flashes the lights in synchronization with the microphone input from a smartphone. Neat!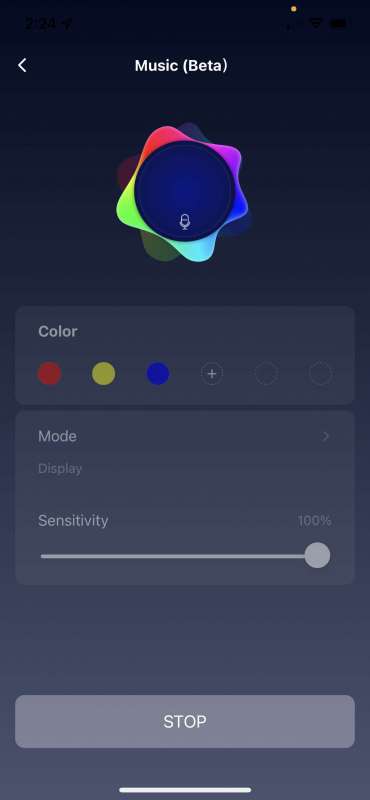 Multiple bulbs can be grouped so they all behave the same behavior. Here they are in my home theater: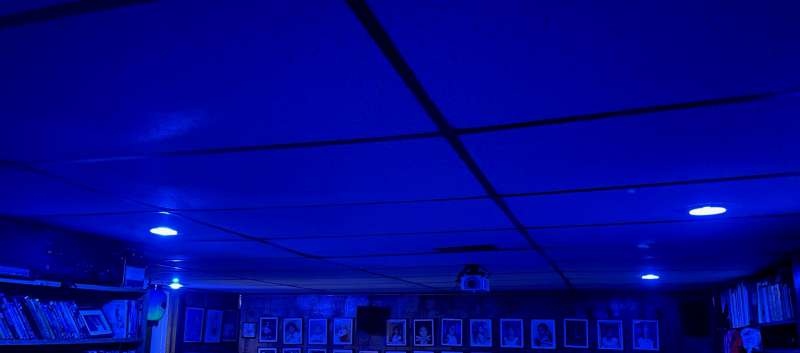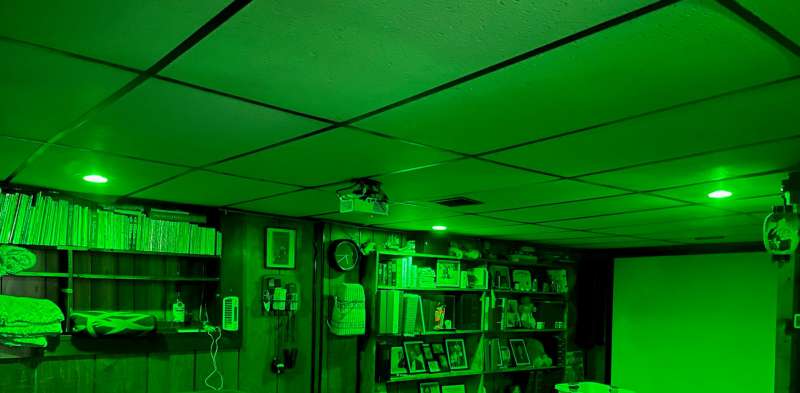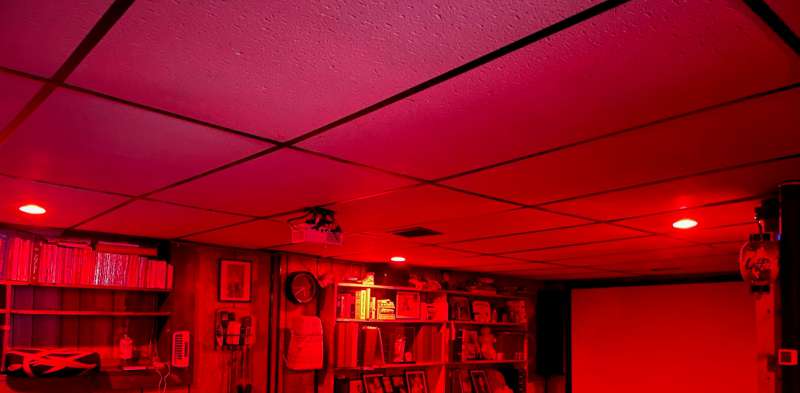 "Power Loss Recovery" allows the customization of the bulb should power be interrupted. It should be noted that SwitchBot recommends not using wall switches or dimmers with their color bulbs.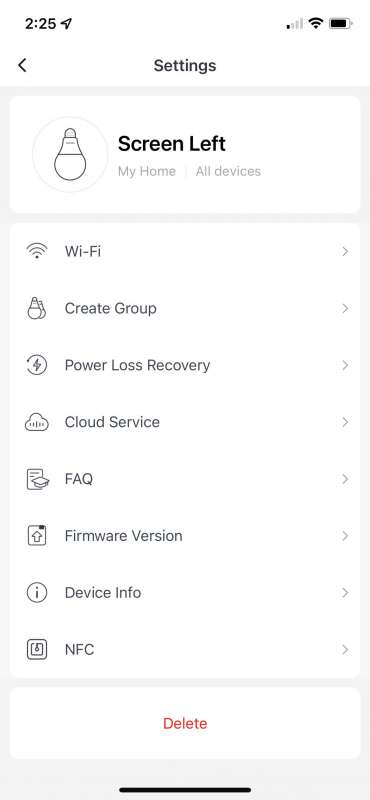 Integration with Google Assistant, Amazon Alexa, IFTTT, Clova, and Siri is available. Because I already had the SwitchBot app connected to Amazon, as soon as the bulb was added, I received a notice that it was available for use with Alexa.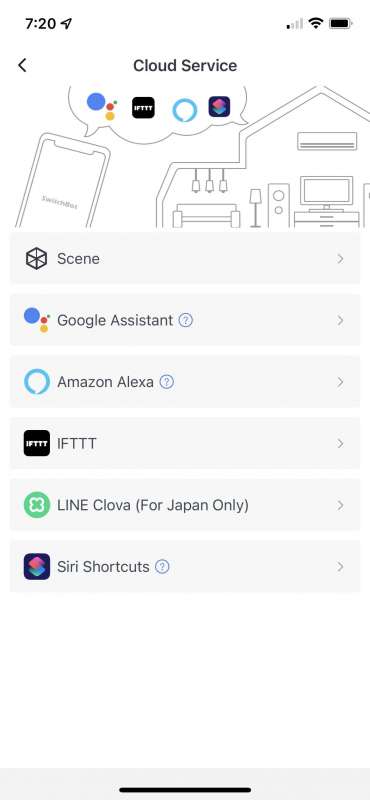 Integration is where these bulbs really shine (pun intended). Once connected to Alexa, I was able to use phrases like, "Alexa, turn [bulb name] blue," or "green" or even some obscure colors like "chartreuse" and "goldenrod."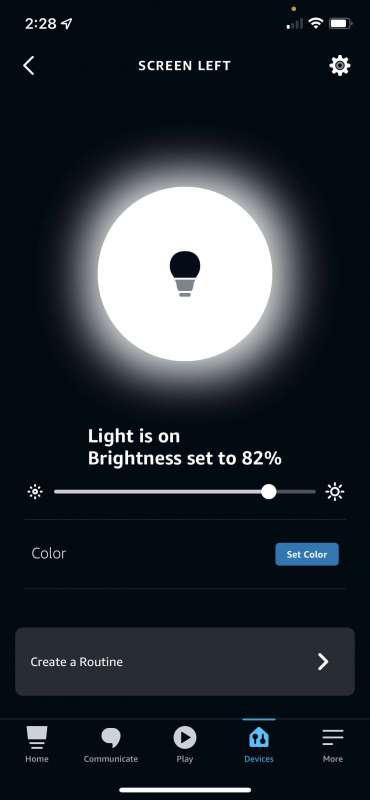 Of course, I could also dim and turn the bulb on or off. This functionality worked perfectly, but not all color names are "known." "mauve" and "evergreen" confused Alexa. Still, I was very impressed by the versatility of the voice commands.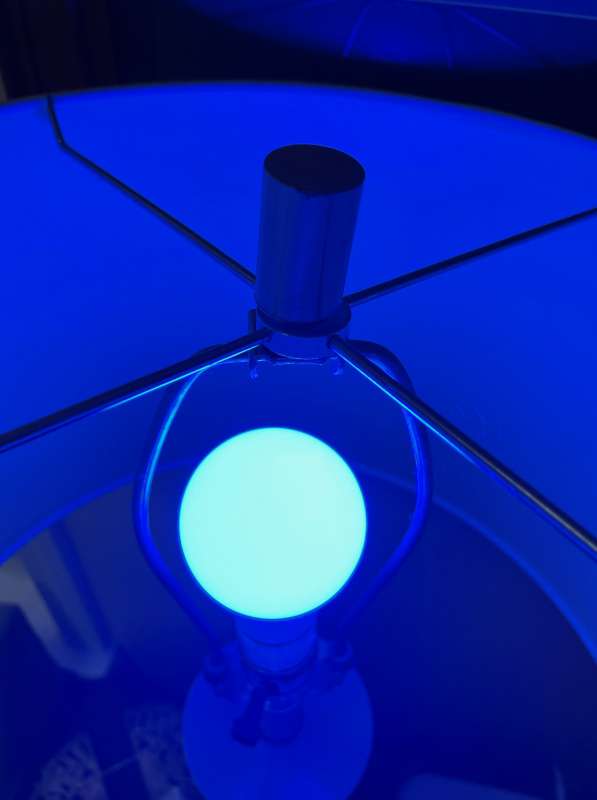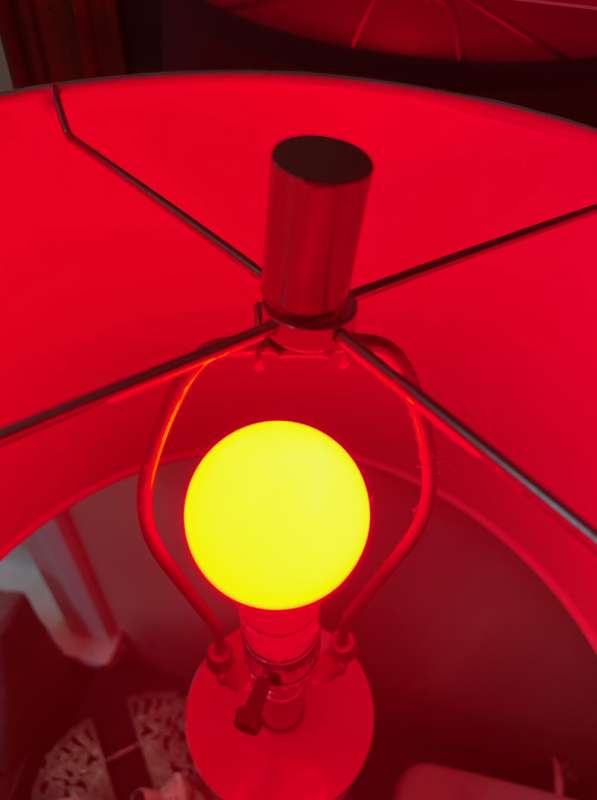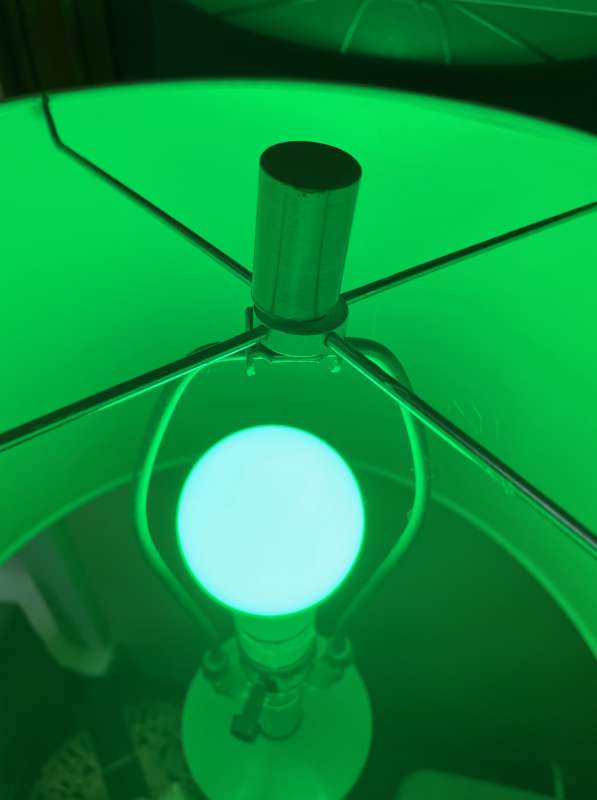 As a bonus, SwitchBot included some NFC tags. These little buttons allow the phone to turn on, off, or toggle SwitchBot gadgets by tapping the phone on them, akin to using your phone as a key.  They work but require some version-specific requirements and the app to be open. For me, it's just easier to use the app.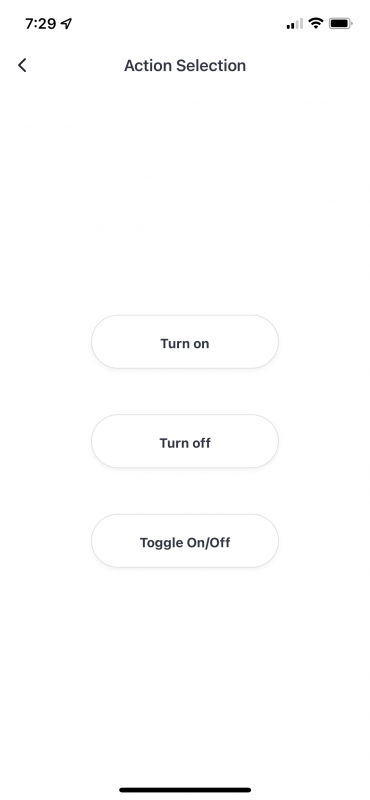 To sweeten the experience, the bulbs are fully compatible with the devices I previously reviewed here and here meaning switches and sensors can be used to trigger bulb functions. SwitchBot's integration is a thing of beauty.
What I Like:
So many colors!
Simple connection and setup.
Fantastic voice command capabilities!
Great integration with other SwitchBot products and home automation platforms!
What I Would Change:
800 lumens is relatively bright, but I would love to see brighter versions in the future.
 Final Thoughts:
I've installed the four SwitchBot Color bulbs in my home theater for a bit of a snazzy upgrade. I love being able to change colors using voice commands to fit my mood, the scheduling and cloud integration is wonderful, and the funky automatic color-changing functions will be a party hit.  These bulbs are incredibly fun!
Price:  $15.99 one-pack
Where to buy:  SwitchBot, Amazon
Source: The sample for this review was provided by SwitchBot